MODELLS TEAM WEEK COUPON DOWNLOAD HERE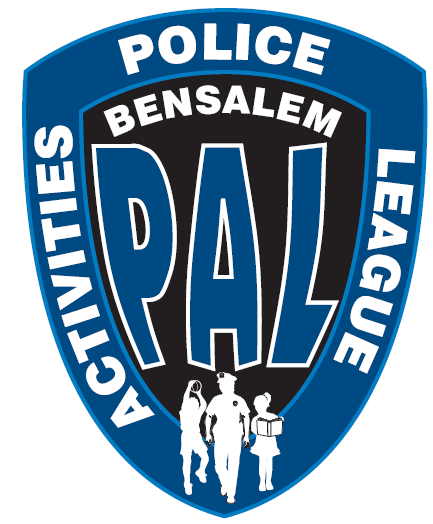 BASKETBALL
As we wrap up the 2015 PAL Summer Basketball League we would like to thank all who played, worked,  and most importantly volunteered.  Without you we wouldn't be able to have such a successful program.  Enjoy the rest of your summer and we hope to see you again in other PAL programs.
Congratulations to the 1st and 2nd place winners! Thank you
FINALS

51

W

Junior Championship – Millcreek vs Nottingham

40

L

37

W

Girls Championship – Harvest Run vs Belmont Hills

15

L

67

W

Senior Championship  – Washington Lane vs Creekside

49

L
PAL Pictures contributed by Beth Muller via Dropbox: Link 1, Link 2, Link 3
ALL GAMES WILL BE HELD AT: The Community Park Richlieu and Galloway Rds.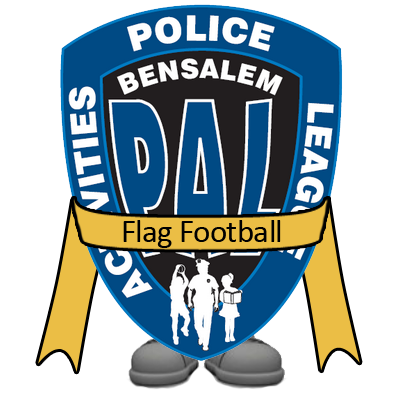 FLAG FOOTBALL
Thank you to everyone who participated in the 1st annual PAL Flag Football Tournament.  Congratulations to Lt. Richardson and Det. Nieves who coached Team Detectives and won the Championship!!