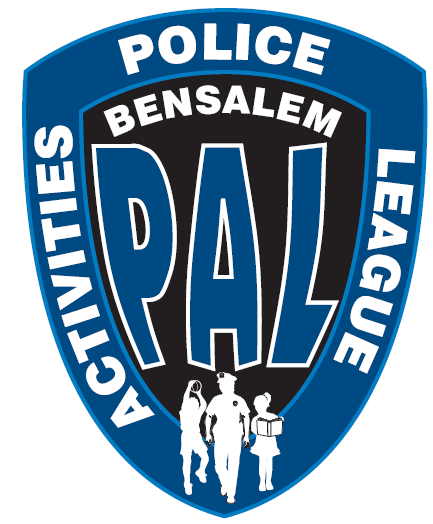 BASKETBALL
PAL GAMES 6PM TONIGHT WILL BE HELD AT THE HIGH SCHOOL GYM.
Food and drinks will be permitted in designated areas only, please adhere to this rule so we are not prevented from using the high school gym in the future.
NO OUTSIDE BASKETBALLS ARE PERMITTED OR NECESSARY.
Trophies and MVP awards will be presented at the conclusion of the Senior Championship game.
PAL Pictures contributed by Beth Muller via Dropbox: Link 1, Link 2, Link 3
ALL GAMES WILL BE HELD AT: The Community Park Richlieu and Galloway Rds.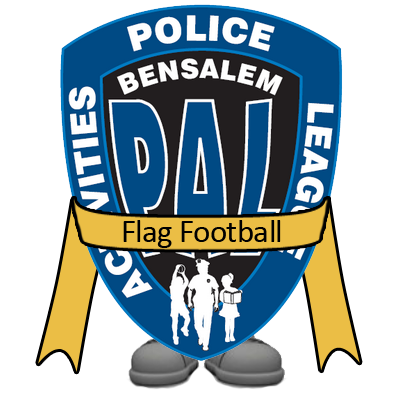 FLAG FOOTBALL
The Bensalem Township Police Department will be running their first PAL Flag Football Tournament on Saturday, August 1, 2015 at (location to be determined), rain or shine. The tournament is open to all Bensalem Township residents (boys and girls) entering grades 7-12. The teams will be co-ed, Juniors (grades 7-9) and Seniors (grades 10-12). The tournament is free of charge and team shirts will be provided. Download and submit your registration form today! (Click below)
PAL Flag Tourn Reg-Waiv-COC 2015